The Callisto Protocol
Explore the depths of fear in the all-new, story-driven, survival horror game from the mind of Glen Schofield.
Fight to survive the horrors locked within the walls of Black Iron Prison in this immersive, next-generation take on survival horror – The Callisto Protocol.
Plot Your Escape
Get exclusive content with your Krafton ID
Connect your favorite gaming platform with a Krafton ID to claim exclusive Snake character and weapon skins when the game launches on Dec. 2 for PC and console. Follow these steps to claim your Founder's Pack now.
01 Log in Or register by clicking the button below.

02 Link platform Link your Krafton ID with the platform where you plan to play TCP.

03 Enter the game See the exclusive Founder's Pack the next time you enter the game!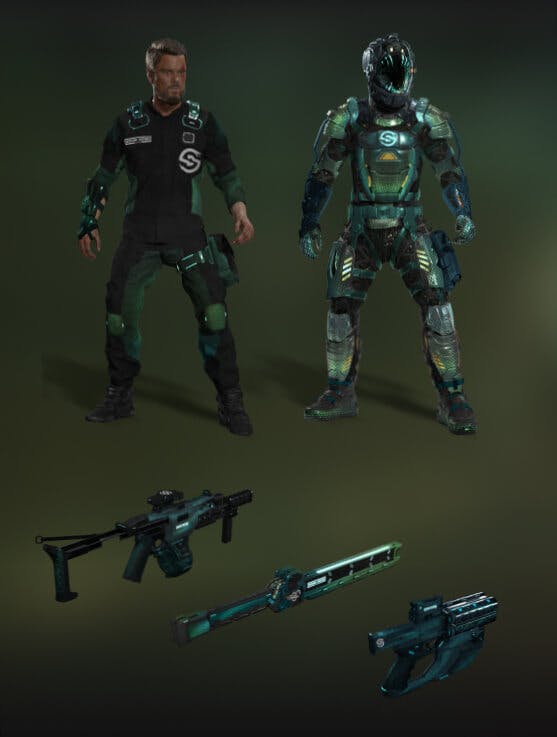 Pre-Order
The gripping horror of The Callisto Protocol is about to be unleashed. Be one of the first to experience this terrifying story-driven, single-player, all-new survival horror game from Striking Distance Studios. Pre-order the Day One Edition to secure the Retro Prisoner skin for free.
Select your platform